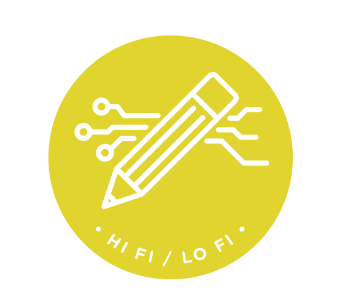 The goal of the Innovation Lab was to experiment at the intersection of exhibits, museums and public spaces. 
Each week, we worked with leading thinkers and practitioners in fields of exhibit design, media, technology and beyond from the Met Media Lab, NYPL, Radiolab, MOFAD, and more. Through open-ended design challenges, studio-style collaboration and rapid prototyping, the Lab was dedicated to
wild ideas, hands-on thinking and play… with an eye toward real world possibilities and applications
.