Hi there, my name is Pluto.
I am the ninth planet in the Solar System.
...at least I thought I was.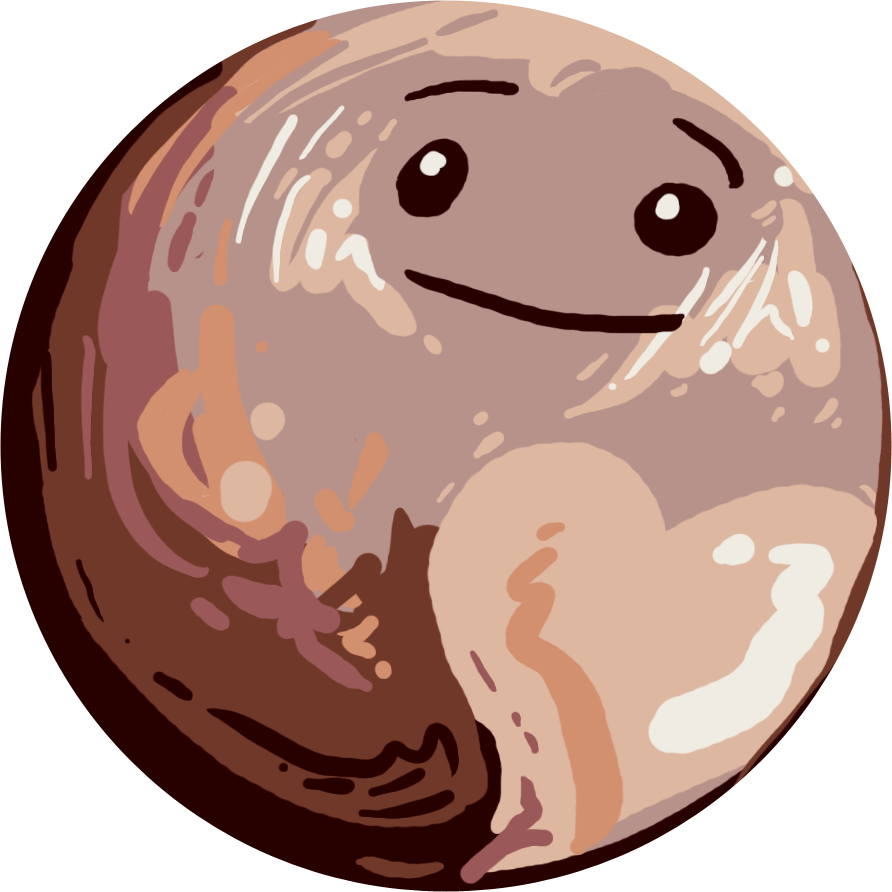 This year marks ten years since Pluto was demoted from a planet by Mike Brown back in 2006. To commemorate this contested, yet significant moment in the history of human space exploration, I've written a children's book for those who might not know of Pluto's changed fate. 
This book hopes to educate and inspire kids about the history of Pluto's discovery, the evolution of what it means to be a planet in our Solar System, and that it's ok to be different and make new friends along life's way. 
Ada's Technical Bookstore 
Seattle, WA
Dinosaur Hill
East Village, NYC