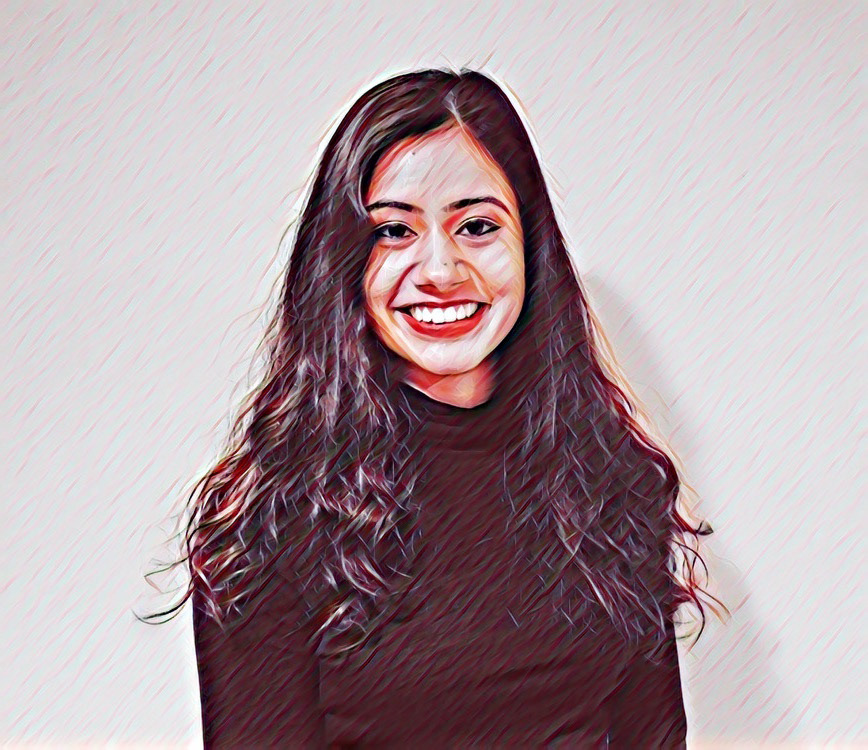 I'm Alisha Vimawala, native Midwesterner turned NYC denizen.
My namesake, if by fate, is probably the most accurate description of my personality and also, my new strategy for dealing with unlucky V's in a game of Scrabble:

def. [vim] -noun a lively or energetic spirit; enthusiasm; vitality.
I'm academically trained in Operations Research and Information Science from Cornell University. I've dabbled professionally in fin-tech, digital media, and data science. Outside of the open floor plan, I've also been learning Arduino to build an interactive airpiano, writing a children's book about Pluto, photographing and performing multicultural Indian dance, directing my first hip-hop dance short, questing for the most photogenic chandeliers, experimenting with cinemagraphs, and most recently, launching my whimsical cotton candy pop-up that experiments with unconventional flavors.